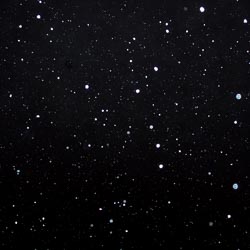 Joyce Zurub /
Joyce Zurub ne participe plus à unephotoparjour.ch
Légendes /
610 images depuis février 2018


Bio /
A single mother of two young ladies and a grandmother.
I live in Lebanon and work as a personal assistant to the owner of an offshore trading company. I have an online jewelry shop with Esty under the name of UmmNiyati Jewelry, and on facebook under the name of UmmNiyati which means "my wish" in English. Reading, yoga, traveling and taking pictures are my hobbies. "A picture a day" is a new interesting challenge that will keep my eyes quite open and ready to capture the beauty of what is seen, and where I believe that behind a photo there are many untold stories.
"What I like about photographs is that they capture a moment that's gone forever, impossible to reproduce."  Karl Lagerfeld.